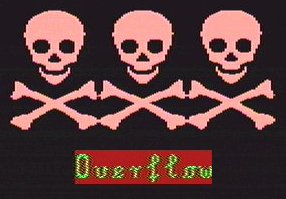 DBox-Software by Dr.Overflow

The unzipped BIN-File includes exactly 120 Kbyte!
If it should be played over BDM, would have to (at least for the Beta-Bootloader) create the Ending-Block for this Bootloader!

It should be clear, that this Soft itself is not a full substitute of the original-software but rather about an experimentally-version, that should first show, that it goes...